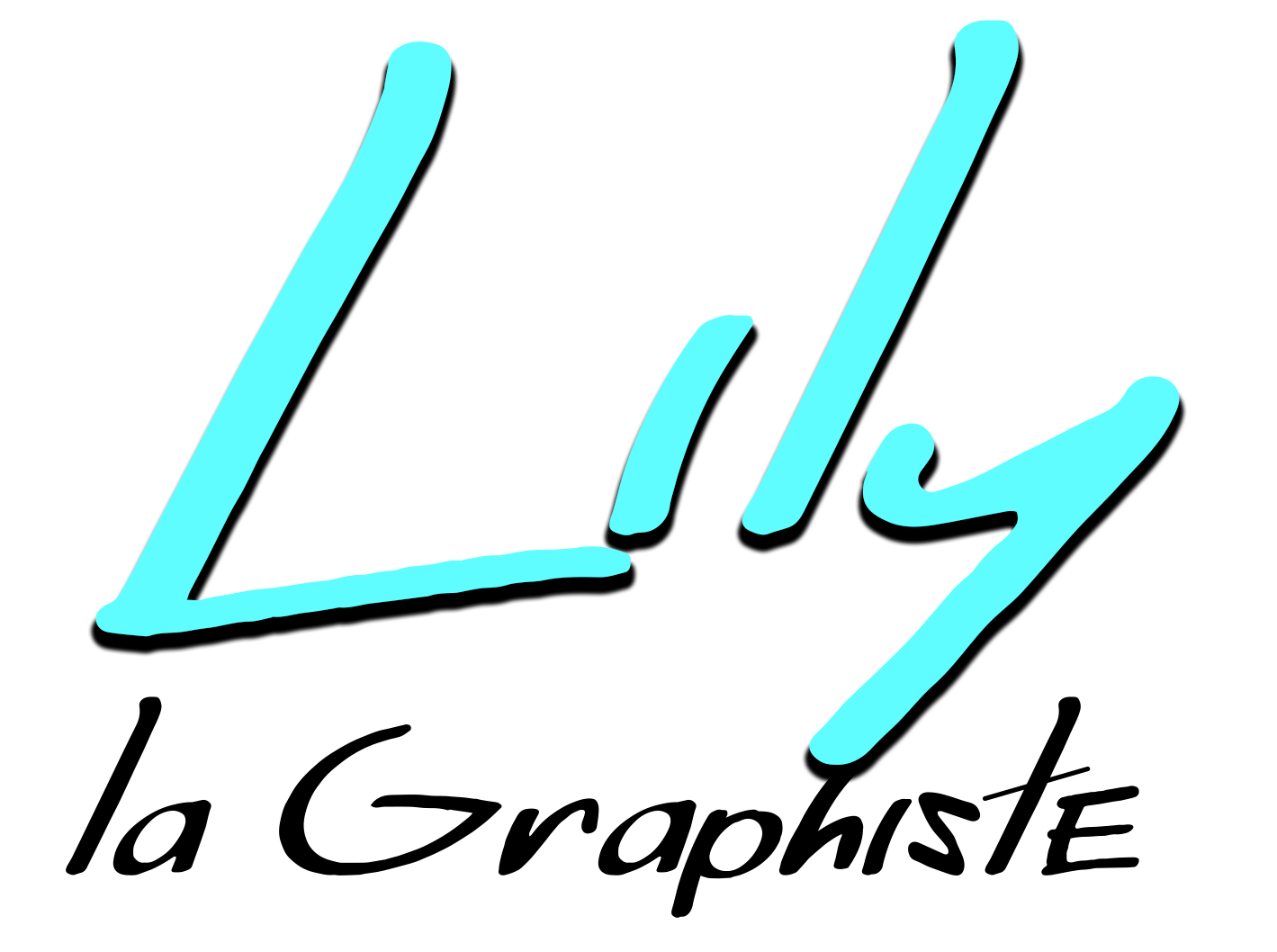 Manga-style Illustrator, Graphic designer and Comic book Author 

I am a French freelance graphic designer and Manga-style illustrator since 2013 and author of my own SF Fantasy comic book - Les Chroniques de Ayonéri - which is currently in progress. To see my work, please click on "My Portfolio" below.


10.05.2021
:
The web page of Ayonéri Chronicles is available now in french and english. You can have a look at it by clicking on :
04.06.2021
:
A partir du 04 septembre 2021, j'organise des ateliers 2 fois par mois de dessin Manga le samedi matin en partenariat avec l'Ecole de la Réussite à Chartres. Informations, calendrier et modalités d'inscription en cliquant sur le bouton ci-dessous :
📩  Follow my news and articles on my social networks

.
Hey!Thank you for your kind message.I will come back to you soon.Have a wonderful day!Lily