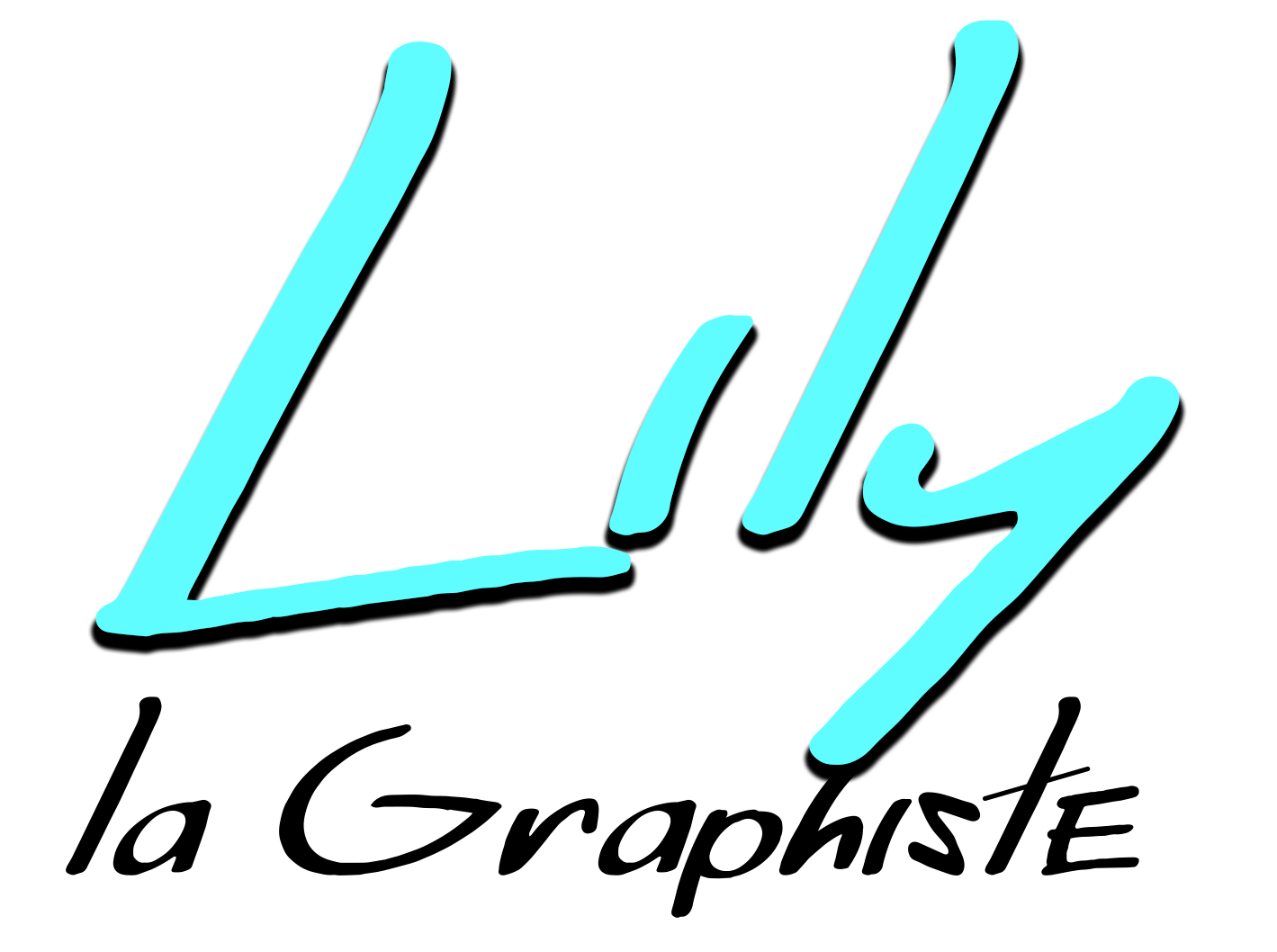 Manga-style Illustrator, Graphic designer and Comic book Author

I'm so proud of being the partner of GreenCom' &Co, the eco-friendly digital and training agency.
I'm currently working on my comic book "Les Chroniques de Ayonéri" ( Ayonéri's chronicles ).
📩  Follow my news and articles on my social networks

.