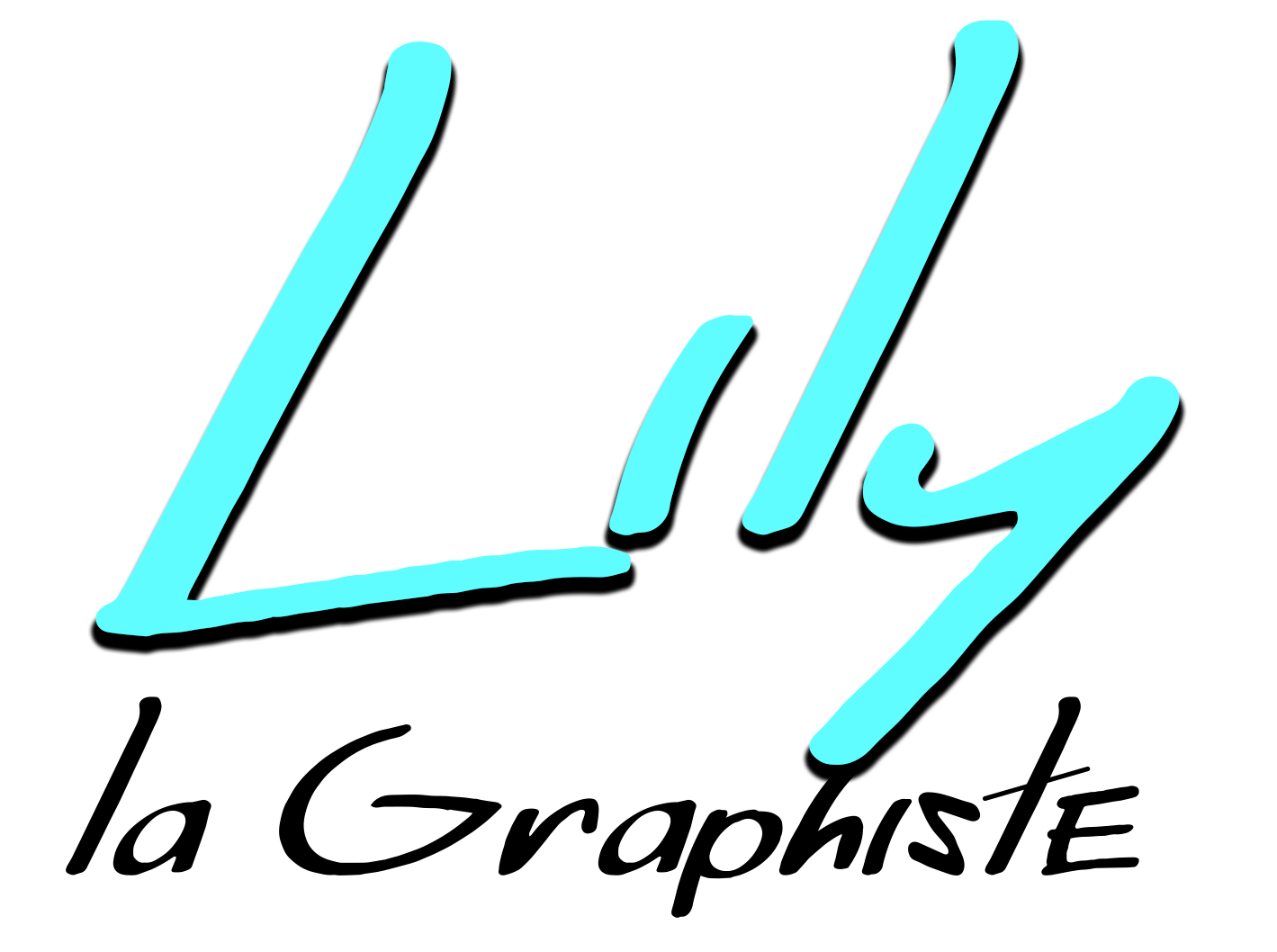 Manga-style Illustrator, Graphic designer and Comic book Author 

I am a French freelance graphic designer and Manga-style illustrator since 2013 and author of my own SF Fantasy comic book - Les Chroniques de Ayonéri - which is currently in progress. To see my work, please click on "My Portfolio" below.


📩  Follow my news and articles on my social networks

.
Hey!Thank you for your kind message.I will come back to you soon.Have a wonderful day!Lily